بسم الله الرحمن الرحيم
As Salaamu Alaikum Foundation and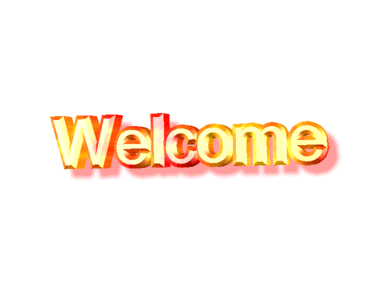 This thread will be used for each of you to talk about what you have learned in class!

So what is arabic first of all? What about writing in arabic? Describe what alphabet families are. Why do you think we should categorize them anyway? How can we distinguish certain letters from others?

Remember you can always come back here and add to the discussion in the following weeks. Be sure to read the Tips for discussion thread in order to generate discussion from your classmates!